A Deep Dive into Self Storage Benefits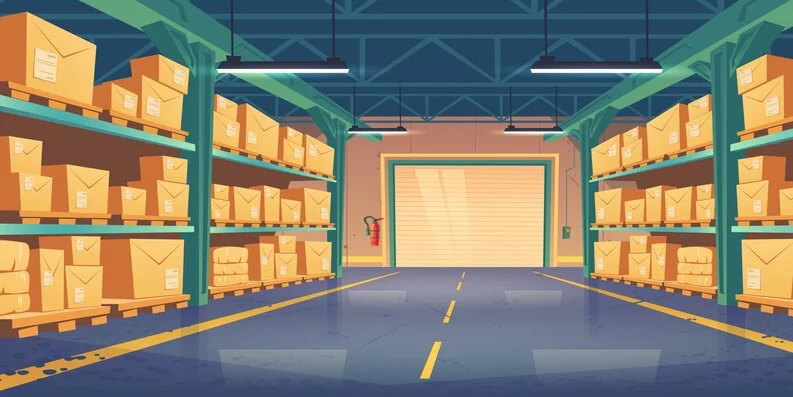 Modern life is full of luxuries and ever-growing needs. To cater for all of our needs we often find ourselves struggling with lack of space. Our homes and offices are stuffed with things of all sorts and we struggle with handling them. But it happens often when we don't need a thing at the moment but we don't want to part with it either. Storing additional stuff is a common problem while downsizing your house.
The whole Covid-19 pandemic situation has forced more and more people to work from home. So, now our homes look like something in between a home and an office. In such a situation where your home is overflowing with seldom-used furniture or read books or office files, your most viable option is to find a reliable storage facility where your stuff can be stored safely.
Below are mentioned a few factors to look for while selecting a storage facility.
Fully Air Conditioned
Modern self-storage facilities are fully air-conditioned. So, any chance of damaging your stuff from extreme weather conditions is non-existent.
Fire Protection
Self-storage facilities protect from fire and other such hazards. Top-notch sprinkler systems are installed to contain any hazardous condition without any damage.
Reliable Locking System
Specialized locks are used with the convenience of keying multiple storage units alike to save you from hassle. Great care is taken to ensure the privacy of your belongings.
Round the Clock Security
Highly trained 24-Hour Security is available to ensure a smooth transition of services.
CCTV Monitoring
24/7 monitoring by CCTV cameras approved by local authorities is provided which covers every inch of the whole facility.
Door Alarms
State of the art individual door alarms is installed to allow personal access with a pin code only.
Climate Control
Rotational cleaning is ensured by a professional cleaner to ensure the safety of your belongings. Special steps are taken to ensure a dust-free atmosphere. Additional measures are taken to ensure the removal of any climate hazardous substance.
Pest Control
Routinely programmed pest control is taken on each storage unit to make sure that your stuff stays in pristine conditions for the whole duration. All this is done without violating the privacy of the equipment stored.
Affordable Pricing
Services are provided at highly affordable prices to ensure a service-oriented approach.
Packaging Materials
Packaging materials of top quality are provided to ensure that the packed goods remain safe from any damage. Tapes, bubble wraps, and foams are used to make sure goods are unpacked in the same condition as packed.
Customized Boxes
Boxes are available according to the requirement. A wide variety of boxes of different sizes are provided to accommodate any kind or size of the product.
Pick Up Services
Pick Up services are also available to move your stuff into and out of the storage units to the desired location.
Special Incentives
In addition to affordable prices, special discounts and incentives are also provided under specific conditions like long term storage.
Now, as you have read all of the necessary measurements you should take while taking a self-storage unit it will be easy for your find the best storage solution for you. If you live in Dubai and looking for a great affordable self-storage solution, then Packndash is your best option. Packndash is offering the best storage solution in Dubai with great prices.